We are a nonprofit & nonpartisan organization that supports and encourages Korean Americans to partake in all facets of American life.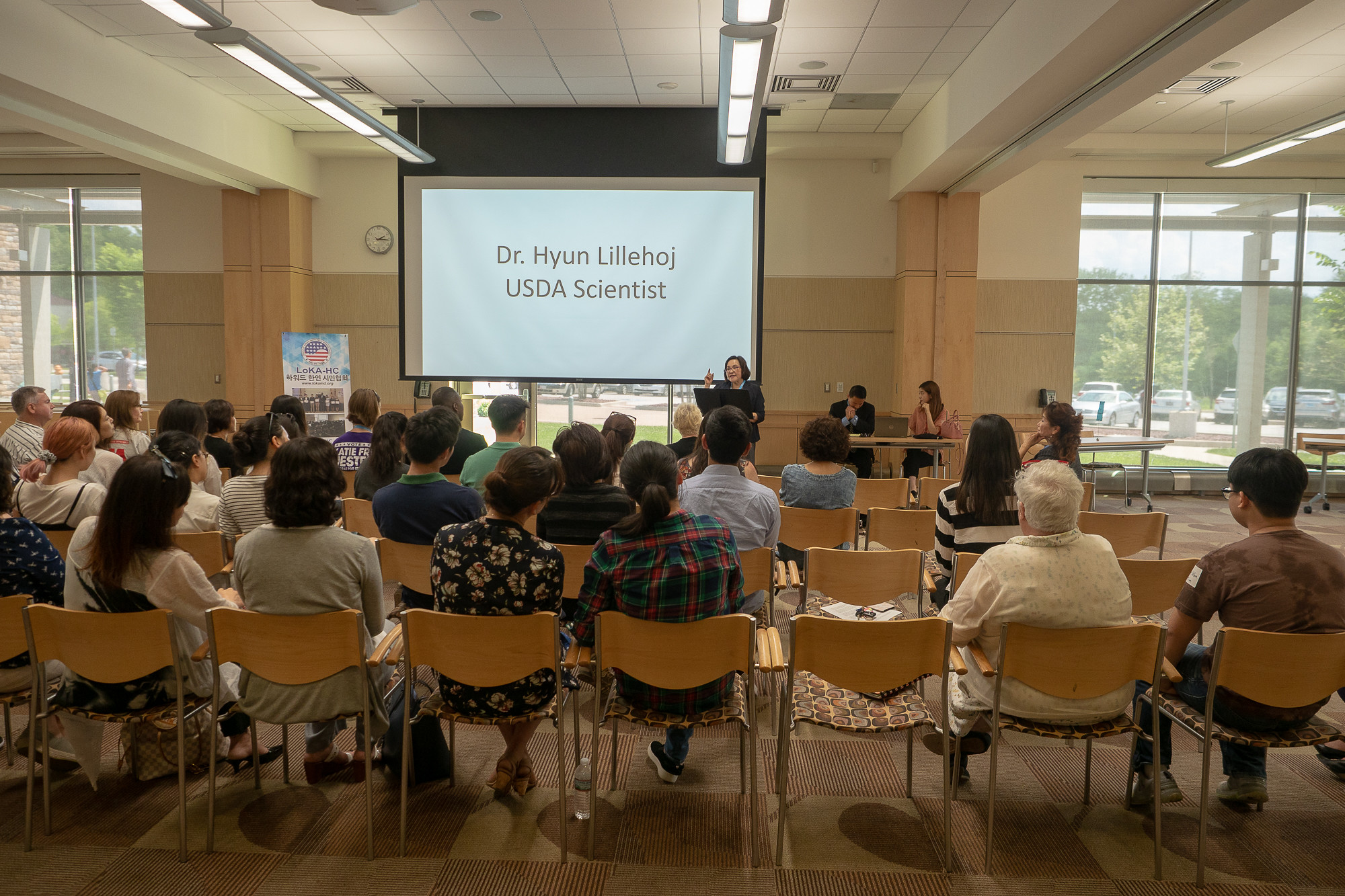 OUR RECENT EVENT.
22nd LOKA Inauguration and 2021 Summer Internship Completion Ceremony
OUR SERVICES.
"Before you can run, you must first learn how to walk."
We are here to be with any Korean Americans for their first step and along their long journey.
Free Covid-19
Vaccinations
Since June 2021, we are offering free Covid-19 vaccinations to anyone who reside in the States.
Community
Outreach
We conduct multiple kinds of workshops and seminars, networking and partnership with local government, bridging gaps between generations.
Summer Internships & Mentoring Programs
Every year, we place those selected high school students with our sponsors